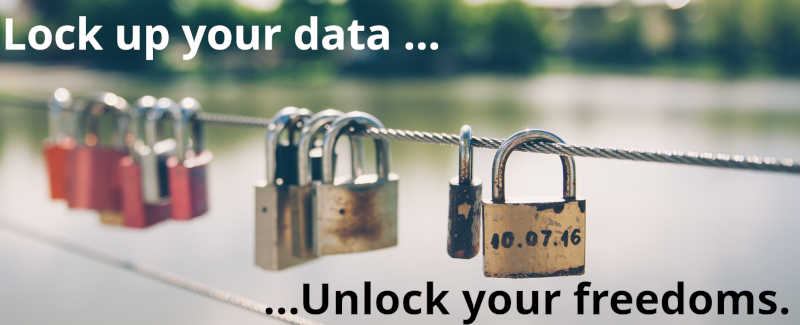 There is a battle for your attention and none of it is about your own choices. Corporations, governments, religious leaders, and a few neighbors intend to control what you read, watch, and listen to in any media. Circumvention and Liberation tech puts control back in your hands. VPNs, proxies, and onion routing are the primary tools to defeat censorship and surveillance. Follow the news below for the deeper story of why you need to these tools to stay in charge of your world.
The current wave of authoritarianism is taking a toll on VPN and proxy services, but be aware that circumventionists are robust. They find weaknesses in the system, exploit them, and break out into freedom. The contentions are not only with authoritarian governments: corporations and media organizations often block access by geographic location. Internet service providers throttle or block traffic according to their profit models instead of being net neutral. A good VPN can circumvent all of the barriers and eliminate networking friction.
Every barrier has a weakness you can exploit to defeat it..
Taking Action to Enjoy an Open Internet
Free Public VPN Access: VPN Gate
VPN Gate is a free public access VPN service from a Japan's...
Using Tor Stealthily - From a Remote VPS
How to use Tor from a distant server for anonymity on the internet...
How to Use VPNs: 10 Videos Which Teach You
How to Use VPNs - a curated list of ten helpful videos. What VPNs...
Countries Pledge to Promote an Open Internet
The Declaration for the Future of the Internet is a non-binding...
10 Tips for Effective Web Unblocking With A VPN
Ten things you should do to protect your VPN connection and get the most out of using your VPN serv...
New Circumvention Tools For Restrictive Internet Environments
New VPN tools in response to the Chinese GFW upgrades....
International Covenant on Civil and Political Rights
The full text of the International Covenant on Civil and Political Rights - articles 17 through 22 ...
Countermeasures for Electronic Device Searches
Protecting Your Data From Device Searches: how to not have sensitive data on you when checked at th...
My War With the Great Firewall of China
My battle for privacy and connectivity despite China's Great Firewall internet censorship barrier....
Of Media Bubbles and Dictators
More illiberal countries are blocking websites but VPNs and Onion routers help users defeat censors...
Chinese Opposition to Universal Rights
An example of Chinese Communist Ideology opposing respect for and defense of universal rights....
Censorship, Internet Policy, and Technology