VPN and Liberation Technology Status and Listings
HOME Situation Report Status of Circumvention Services Why Use VPNs and Proxies?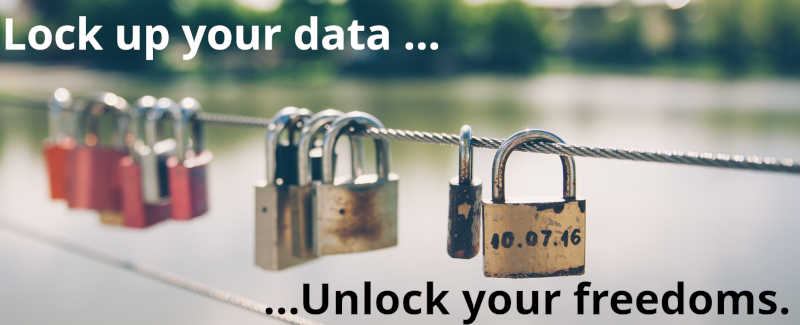 There is a battle for your attention and none of it is about your own choices. Corporations, governments, religious leaders, and a few neighbors intend to control what you read, watch, and listen to in any media. Circumvention and Liberation tech puts control back in your hands. VPNs, proxies, and onion routing are the primary tools to defeat censorship and surveillance. Follow the news below for the deeper story of why you need to these tools to stay in charge of your world.
The current wave of authoritarianism is taking a toll on VPN and proxy services, but be aware circumventionists are robust. For every VPN which gets blocked or refuses to carry torrents, there is another one which works. For every streamer which geoblocks an IP address, there is another one they have missed. Every barrier has a weakness you can exploit to defeat it..
Taking Action to Enjoy an Open Internet
Censorship, Internet Policy, and Technology